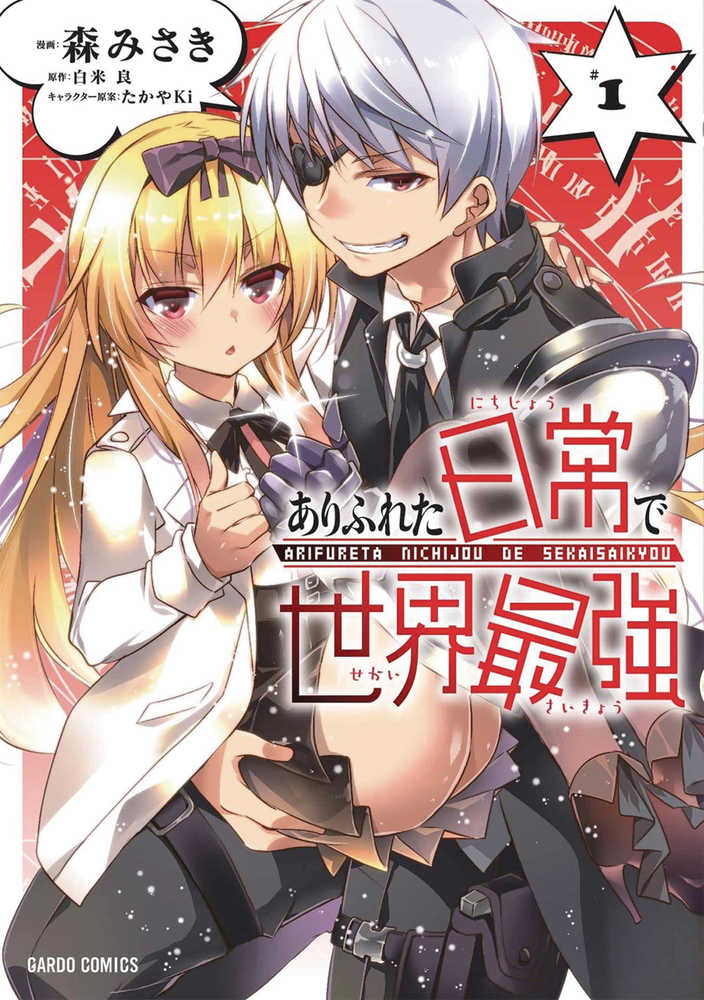 A hilarious new manga spin-off for Arifureta: From Commonplace to World's Strongest, the hit light novel and manga franchise that's soon to be an anime! Hajime and the beautiful women around him pause their epic fantasy adventures for some slice-of-life comedy. Follow the everyday antics of the crew in this new collection of 4-panel comics!
All Sales are Final.
No Refunds or Exchanges.