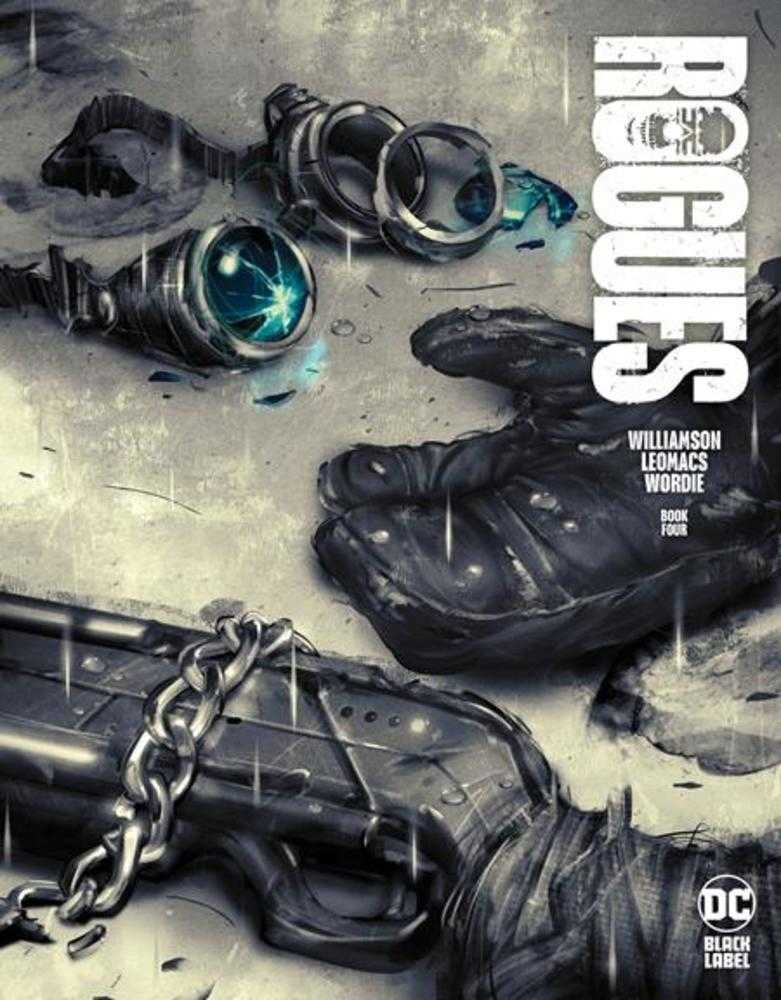 Gorilla City blues! All the Rogues wanted was a better life for themselves. But that s all over thanks to all their greed and backstabbing. Those still left alive are busted up with their backs against the wall, and Grodd s forces are closing in. With no heroes racing to save them, they must make a deadly deal with Gorilla Grodd to survive
All Sales are Final.
No Refunds or Exchanges.