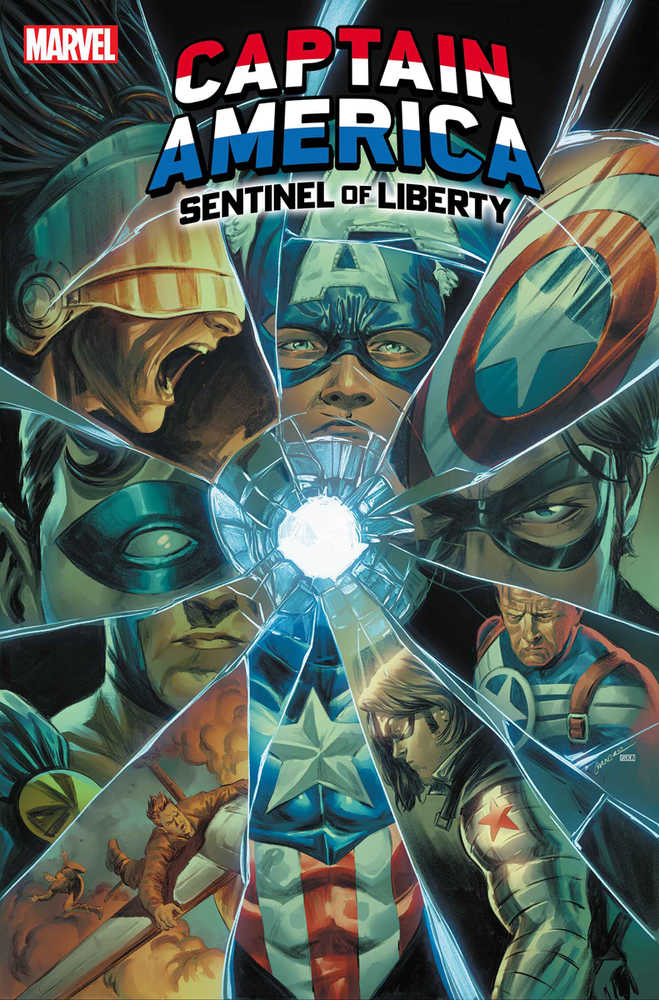 The Outer Circle's most recent defector leads Steve Rogers and Bucky Barnes to the Outer Circle's headquarters - and to the answers Steve seeks about the origins of his shield. But Bucky already has his answers and is looking for solutions. Will decades of friendship be enough to outmaneuver an enemy who calls himself the Revolution? The world of Captain America is rocked in this can't-miss issue that will have ramifications for years to come! Rated T+
All Sales are Final.
No Refunds or Exchanges.