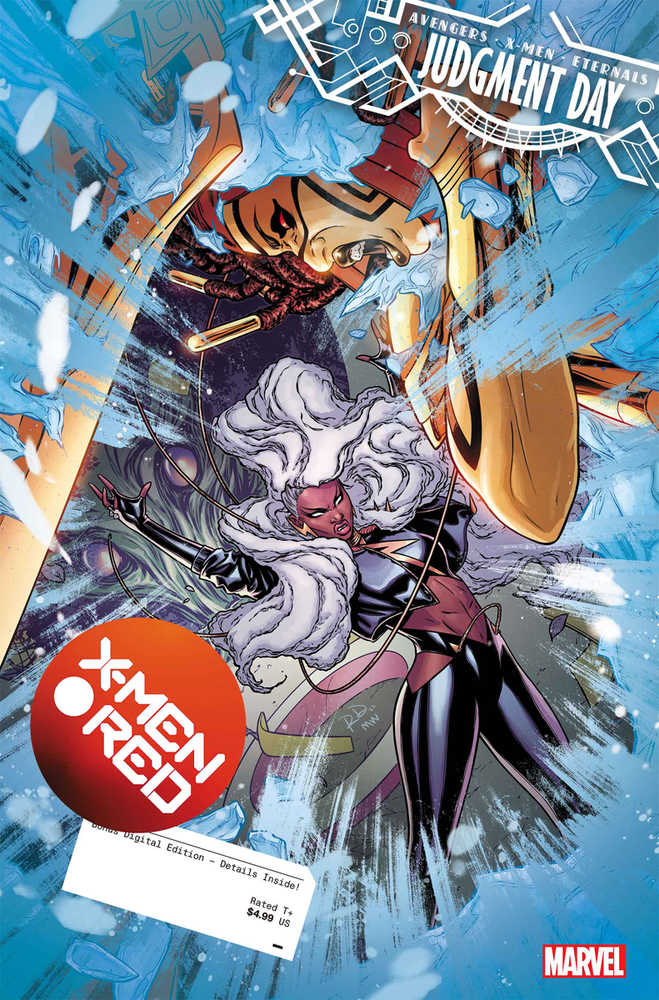 FINAL JUDGMENT FOR THE RED PLANET! - AN A.X.E. TIE-IN! As the dust settles and the costs are counted, change is coming to Arakko - starting at the top. After the catastrophic war with the Eternals, the Great Ring declares that ISCA THE UNBEATEN is no longer fit for the Seat of Victory. But Isca's power is never to lose. If she won't step down...is there anyone on Arakko who can make her? Rated T+
All Sales are Final.
No Refunds or Exchanges.