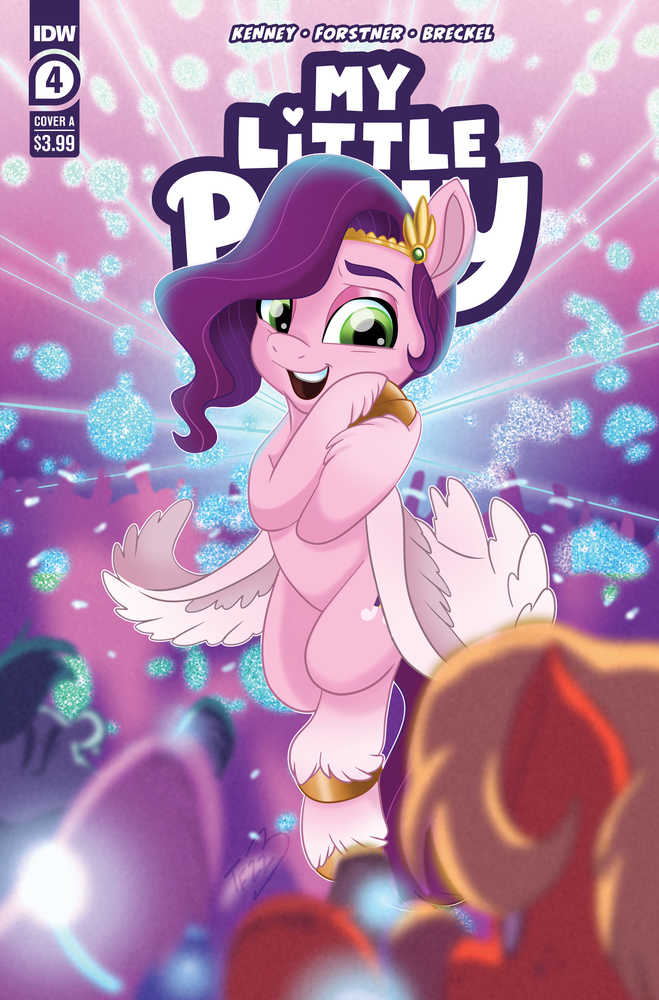 Pipp's online persona has only been growing. The "Pippsqueaks" look forward to getting glimpses of her exciting life. But when Pipp decides to get personal and depart from her expected glitz and glamour, she will have to reckon with unpredictable responses and address the difficulty of balancing her private life with that of a renowned Pegasusprincess.
All Sales are Final.
No Refunds or Exchanges.