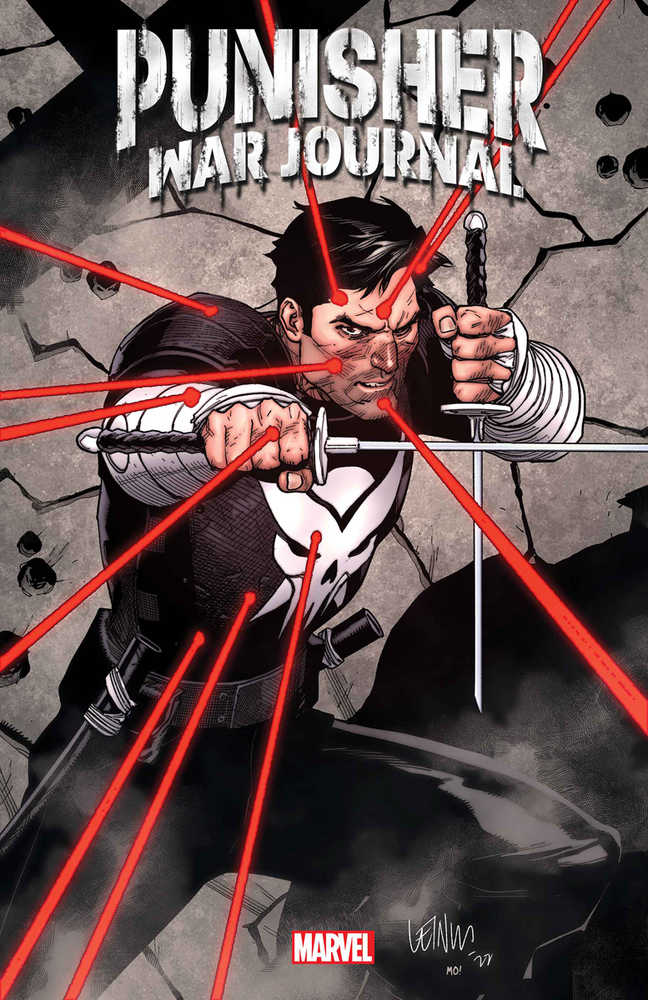 OLD FRIENDS DIE HARD! Lady Bullseye failed. Lord Deathstrike failed. Every assassin sent to kill Frank fails. The leaders of the underworld - crime bosses, heads of terrorist organizations, and even a corrupt government or two come together to solve the growing problem of Frank Castle. Sharing intel, resources, and money, a collective underworld puts out a contract to kill Frank - eligible for anyone: assassins, mercenaries or smalltown crooks. The news ripples through the shadows of the world: $500 million to the person who takes down the Punisher. But there's one face from his past...who's in this hunt for more than money. Parental Advisory
All Sales are Final.
No Refunds or Exchanges.