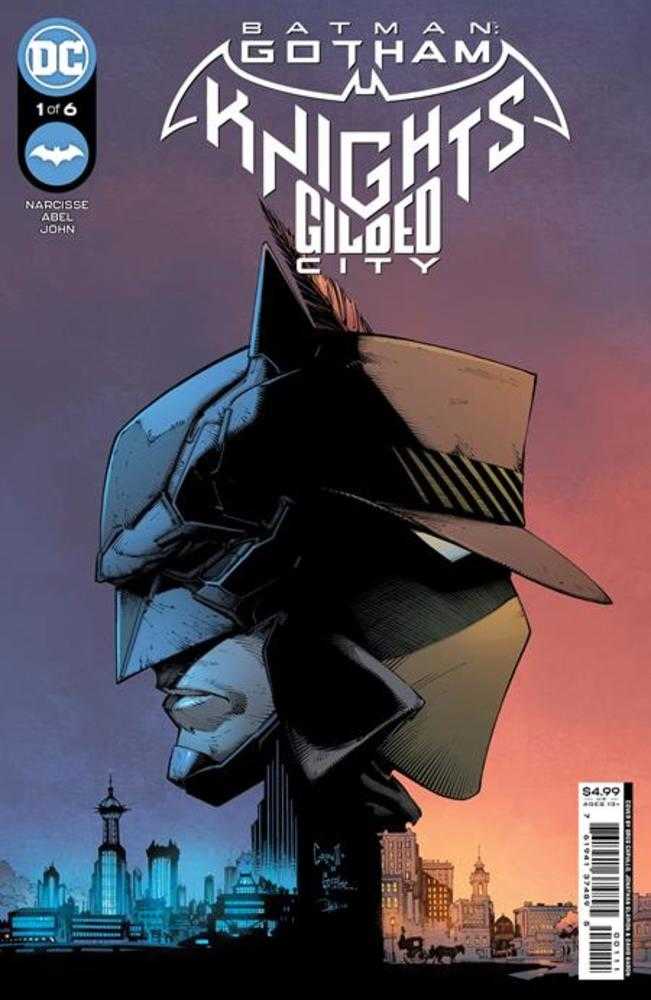 A mysterious virus has infected Gotham City--turning its victims into rabid, yellow-irised maniacs driven to looting, theft, and bursts of anger. Batman and his Gotham Knights struggle to keep this strange virus contained while investigating its origins. But this is not the first time this unusual illness has overtaken the city. Take a trip to Gotham in the mid-1800s and meet the city's first masked vigilante--the mysterious hero known only as the Runaway--as they, too, find themselves mired in the mystery of this infection! This thrilling and horrific tale, split between modern-day Gotham and the Gotham of 1847, leads directly into the upcoming video game Gotham Knights! Each issue will also offer a code for readers to redeem in the Gotham Knights game for an exclusive item. For issue 1, readers will receive a code for an exclusive skin variant for the Batcycle! Readers who redeem the codes for all 6 issues will receive a special 7th item!
All Sales are Final.
No Refunds or Exchanges.