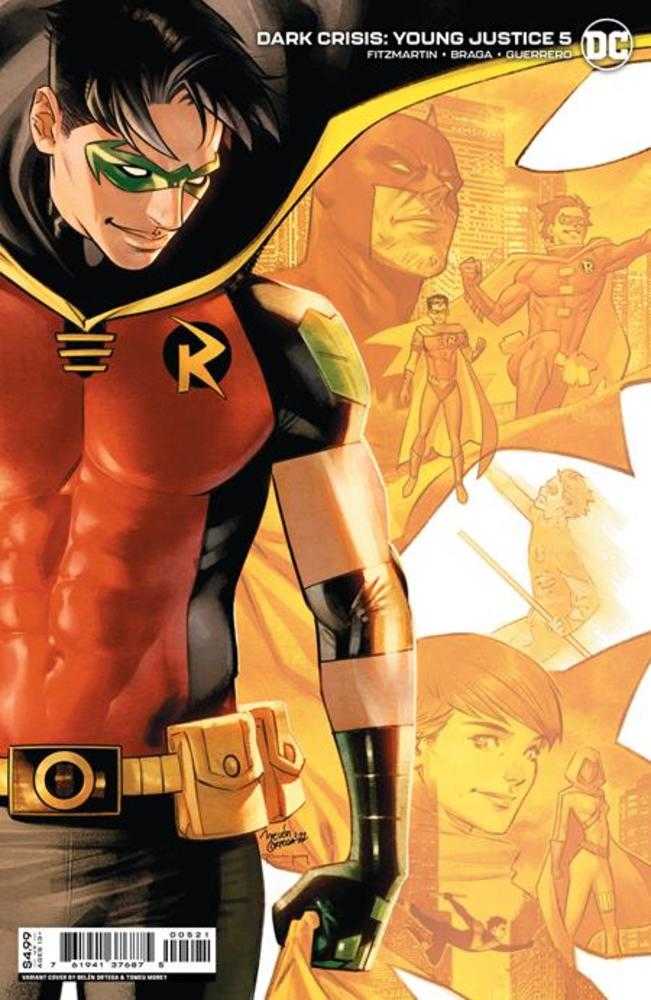 HERE'S MICKEY! Mickey Mxyzptlk, son of Mr. Mxyzptlk, built the "perfect world" where he and the boys of Young Justice could rule without being criticized, without having to change, without ever having to grow up. Mickey has an ugly soul and too much power. The boys of Young Justice will have to overcome their shortcomings and defeat him to get back to the DCU they know and need!
All Sales are Final.
No Refunds or Exchanges.