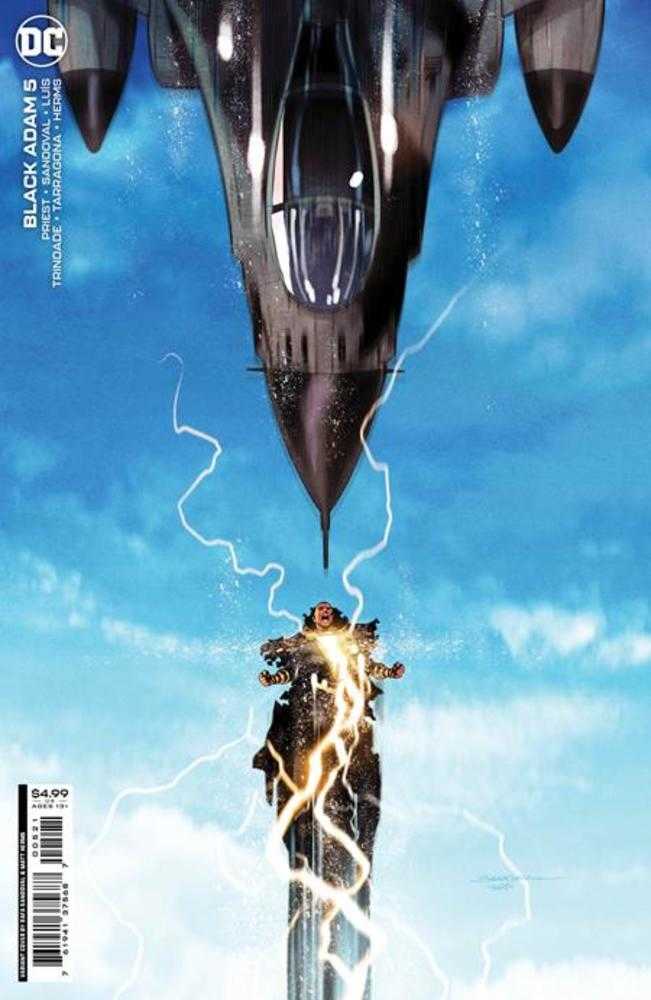 THERE IS NO REDEMPTION FOR BLACK ADAM. Theo Teth-Adam faces off against a furious Bruce Wayne as Black Adam confronts threats ranging from a rising democratic movement in Kahndaq to the Akkad, a new pantheon of gods from outer space who create a new herald to represent them on Earth in Sargon the Sorcerer, and Adam becomes inextricably linked to a young protege who has contracted the same plague that nearly killed Adam.
All Sales are Final.
No Refunds or Exchanges.