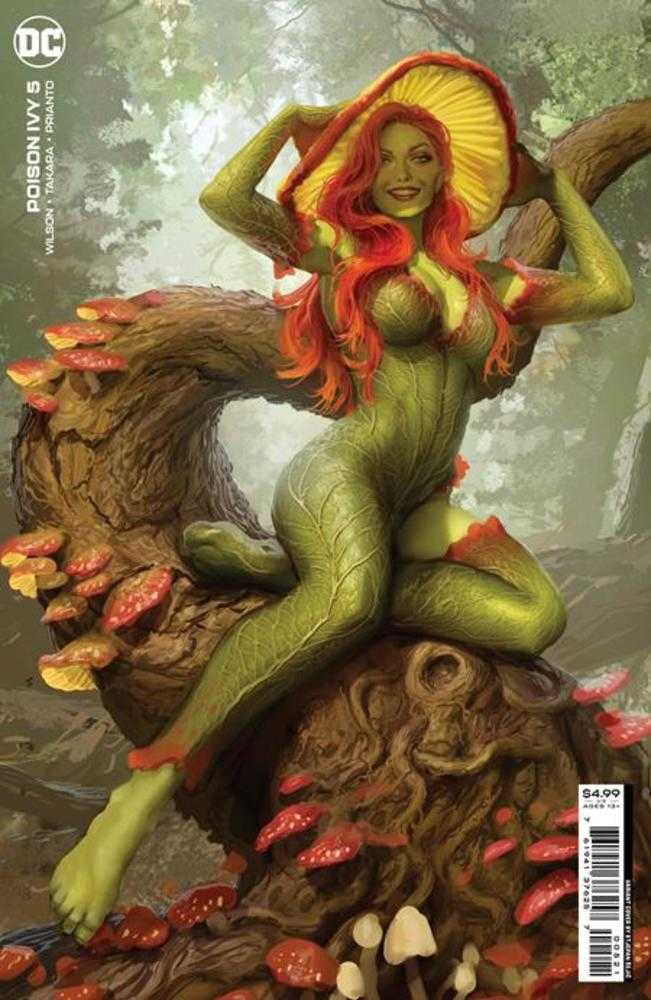 Hello, sweetie, you're absolutely pathetic. You know that, right? Luckily for you, Daddy's home and he's here to make all the bad feelings go away. As Ivy prepares to go international with her mission to save the Earth, there's only one thing standing in her way--the brave man whom Ivy stole her powers from.
All Sales are Final.
No Refunds or Exchanges.