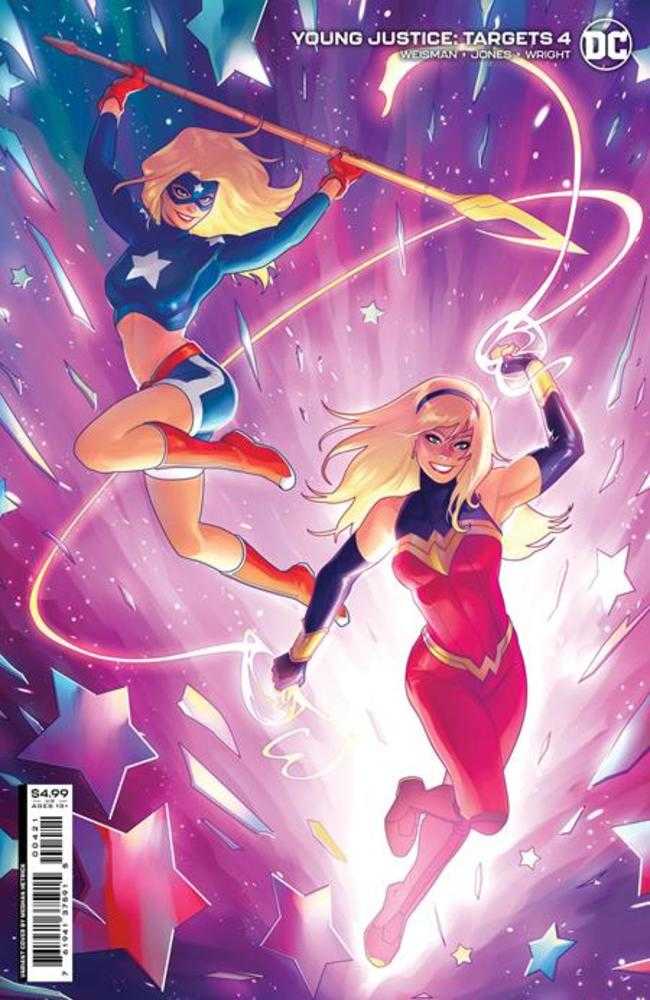 The search for Queen Perdita continues and the conspiracy behind her abduction deepens as Lex Luthor's involvement becomes apparent! Now the Outsiders and Gorilla Squad head to a Lexcorp robotics factory in Bialya to investigate further, and what they find will rock them to their core!
All Sales are Final.
No Refunds or Exchanges.