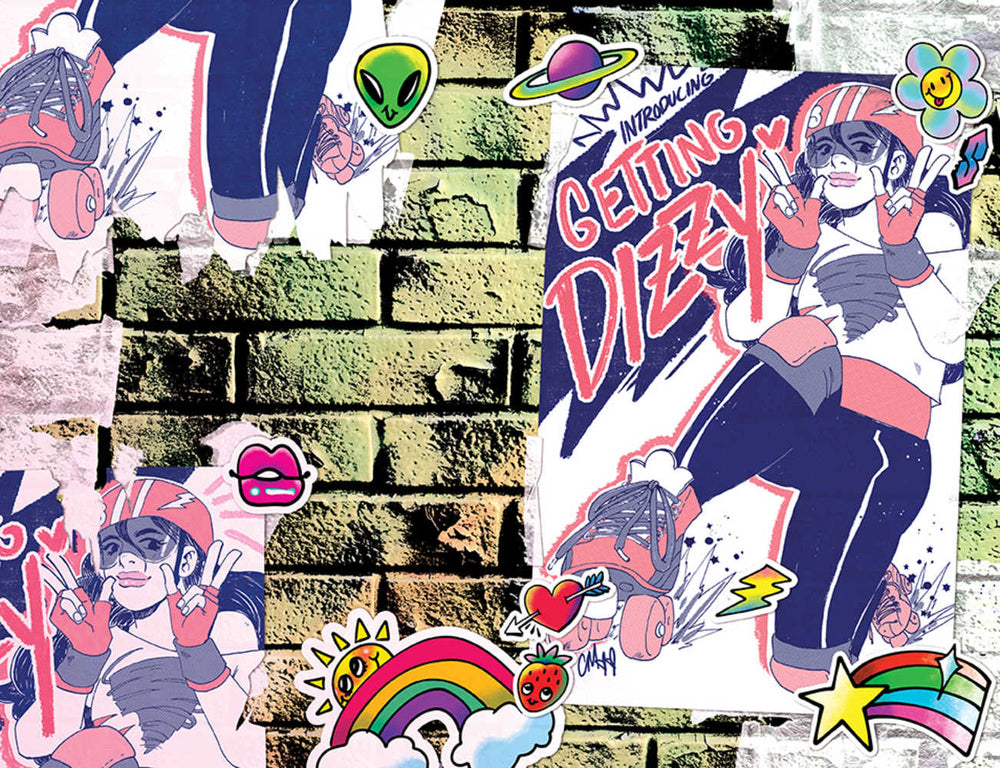 From Konami Digital Entertainment. Prepare to get your game on with the new Speed Duel Box featuring Yu-Gi-Oh! GX! Just like the popular Speed Duel: Battle City Box, it is designed to allow up to 8 players to jump into their own dynamic tournament experience and includes a static pool of around 200 cards to construct various popular strategies from, most of which are brand new to Speed Duel! Brand-new Skill Cards introduce legendary Duelists from the Yu-Gi-Oh! GX anime to Speed Duel! Become"Elemental HERO" enthusiast, Jaden Yuki, fulfill your destiny as Aster Phoenix, teach the class a lesson as Dr. Crowler, and more!
All Sales are Final.
No Refunds or Exchanges.