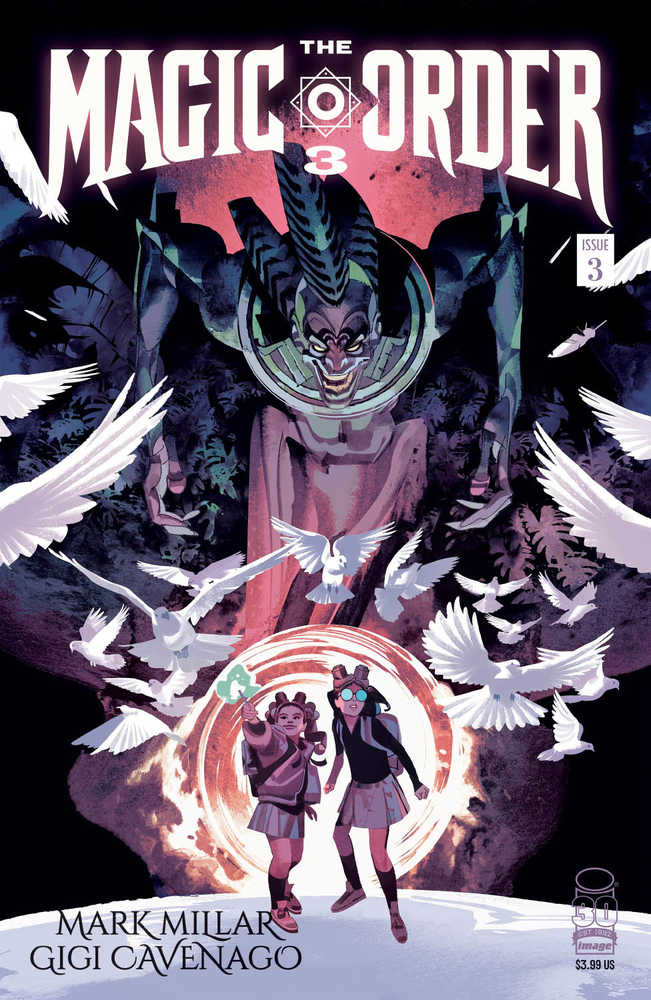 Leonard Moonstone stepped aside to make room for his daughter Cordelia as leader of the Order and to find his estranged wife and tell her what happened to their late son Gabriel. But Salome Moonstone has been gone for a very long time, and she has a remarkable secret of her own when he finds her. Can he help?
All Sales are Final.
No Refunds or Exchanges.