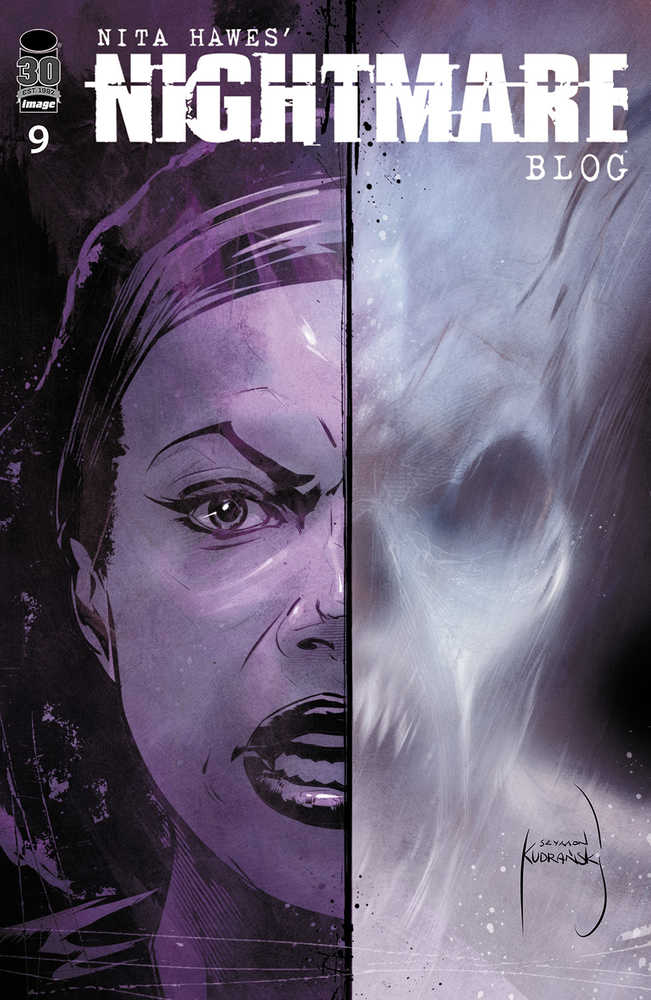 MURDER BY ANOTHER NAME," Part Three From the universe of Eisner-nominated series KILLADELPHIA comes a terrifying tie-in horror series by acclaimed Marvel writer RODNEY BARNES and fan-favorite SPAWN artist SZYMON KUDRANSKI. A darkness spreads through Annapolis when the echo of a lost soul murdered in cold blood comes back, screaming for vengeance! The only thing standing in its way: Nita Hawes. But more than just Annapolis' fate hangs in the balance as she races against time to solve this case and send this evil back from whence it came...because everything has a price. Is Nita willing to pay it?
All Sales are Final.
No Refunds or Exchanges.