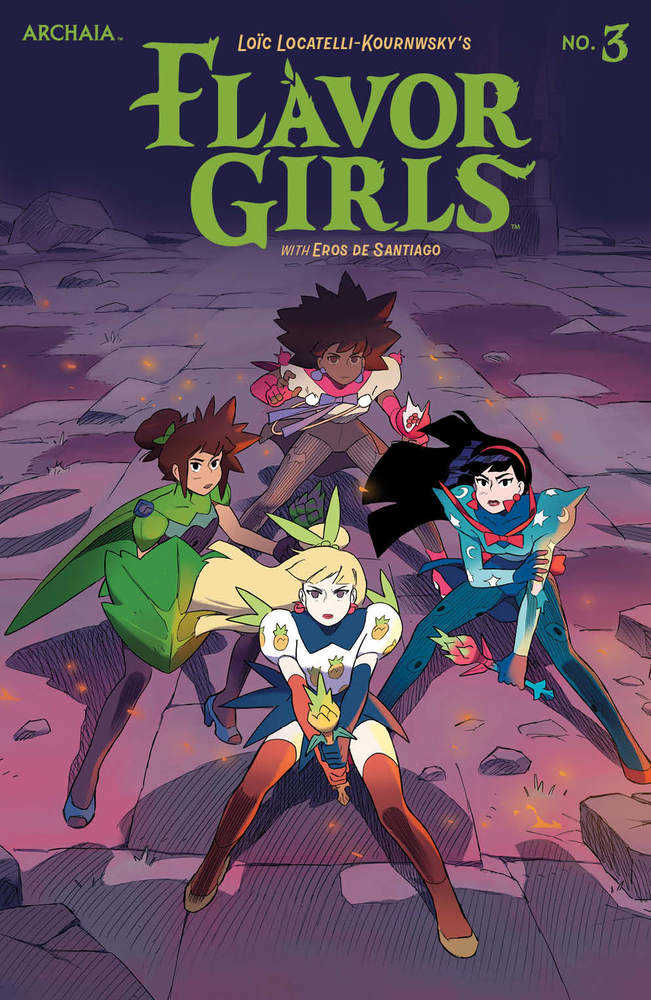 In the monumental final issue of Flavor Girls, can Sara step up to the task and complete her training? What's more, can she finish in time to help the Flavor Girls save the entire world from the Agarthian threat? Lo c Locatelli-Kournwsky's beautiful story of friendship and heroism concludes with an epic oversized issue that fans will not want to miss!
All Sales are Final.
No Refunds or Exchanges.