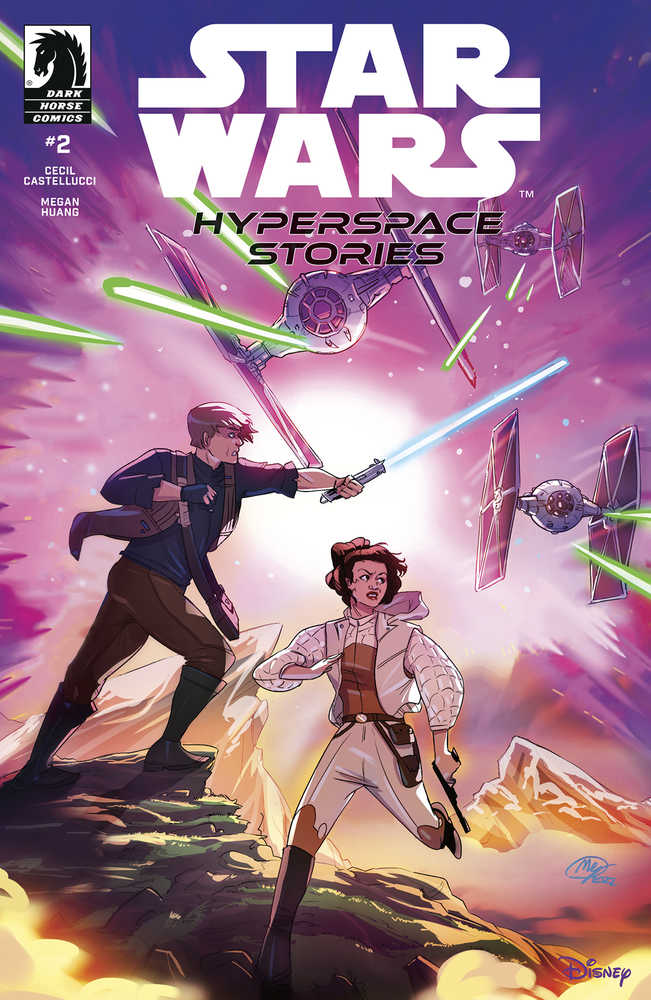 After the destruction of the Death Star, the Rebel Alliance searches desperately for a safe haven to escape from the iron grip of the Galactic Empire. Luke Skywalker and Leia Organa investigate a mountainous world that could prove useful as a new base, only to discover all is not as it seems. On the run from imperial stormtroopers, Luke and Leia must make a perilous trip across an unforgiving landscape if they are to escape capture, or worse, at the hands of the Empire.
All Sales are Final.
No Refunds or Exchanges.