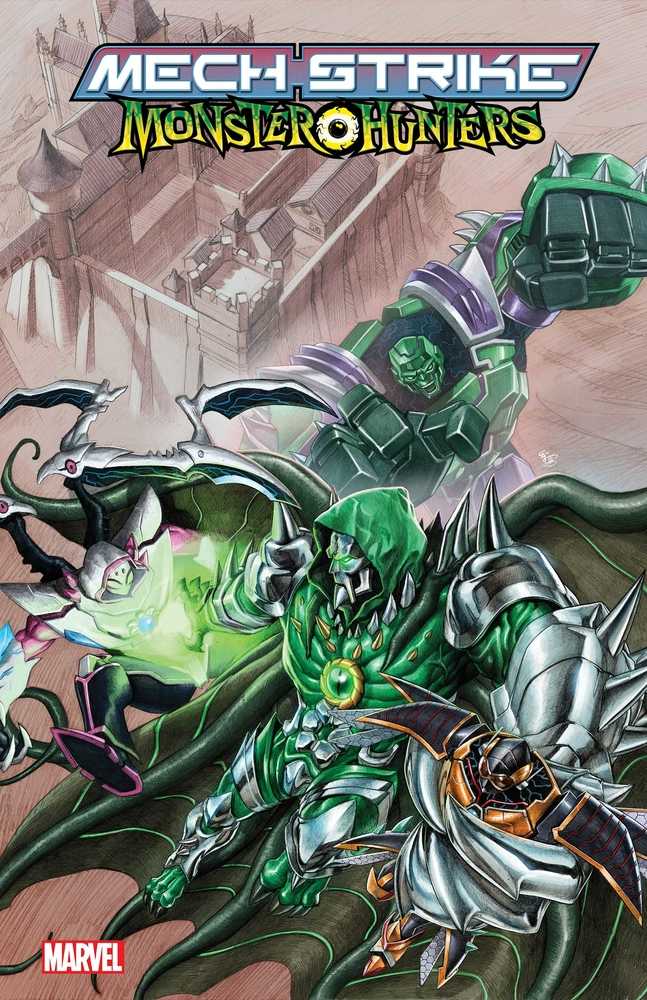 As if monsterized versions of Venom, Green Goblin and Loki weren't enough, Dr. Doom unleashes his latest monstrous creation upon the armored Avengers! It's a no holds barred battle in Latveria - and by the end of this issue, only one will be left standing! But who will it be?!
All Sales are Final.
No Refunds or Exchanges.