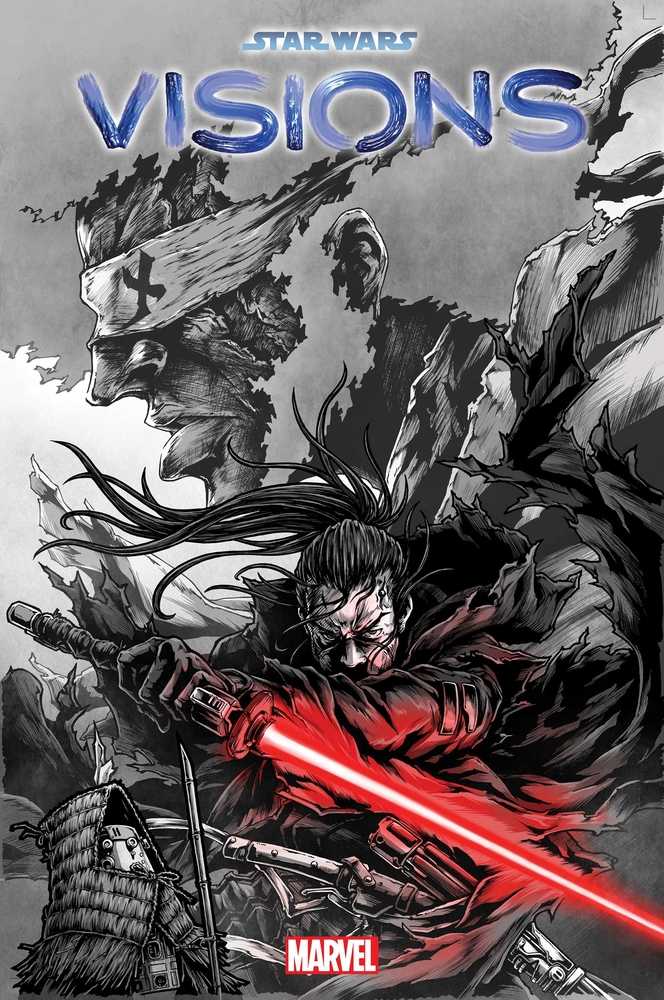 FROM THE CREATIVE MIND BEHIND THE STAR WARS: VISIONS EPISODE "THE DUEL" COMES THE SEQUEL: RONIN AND THE BLIND! TAKASHI OKAZAKI (Afro Samurai) is continuing his storytelling from the acclaimed STAR WARS: VISIONS episode "THE DUEL," featuring the Ronin! The mythology of STAR WARS infused with elements of Feudal Japan makes this issue a MUST READ for STAR WARS and MANGA fans alike!
All Sales are Final.
No Refunds or Exchanges.