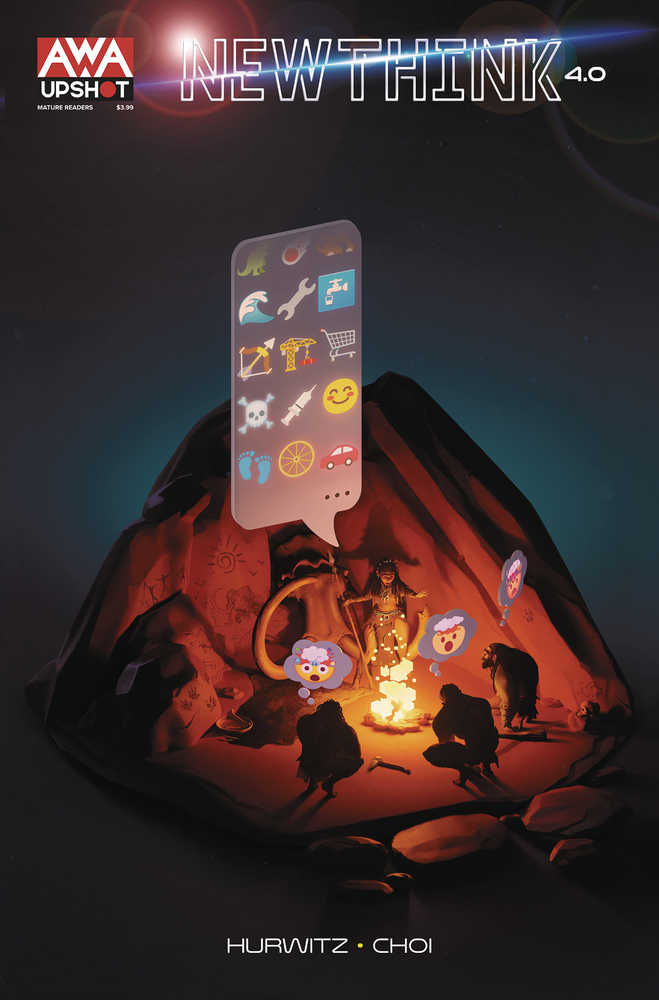 This Black Mirror-style anthology examines the rapid proliferation of technology, the cultural and political polarization of the country, and the technocrats that have driven us to such extremes of thought that we need to present the present as something...futuristic. In this issue, people throughout history dream of a better tomorrow, filled with life-saving medicine, instant communication, and methods of travel that bring humanity closer together. Surely a world with such wonders should be a utopia. Right?
All Sales are Final.
No Refunds or Exchanges.