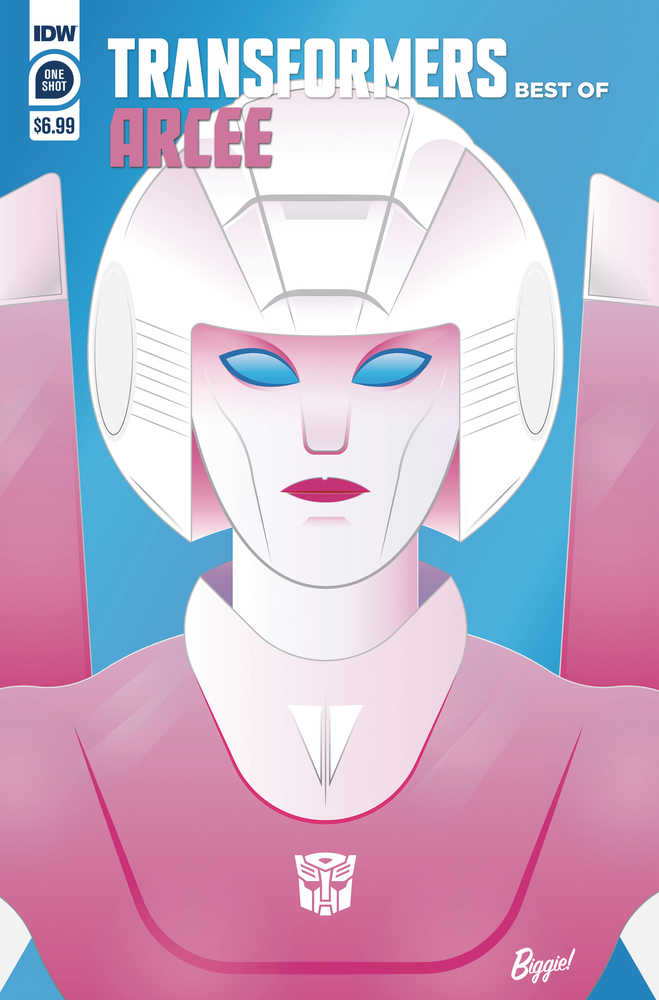 Is there anything Arcee can't do? Anything she hasn't been? With a life as long as hers, from her days as a barbarian with her brother to guiding heroes like Optimus Prime, Sideswipe, and Rodimus Prime to enjoying quality time with her loved ones-well, as much quality time as anyone can get when things are falling apart around them-Arcee's seen and done it all. Relive some of the greatest moments from throughout the storied history of the Autobot legend! Collects Transformers: Combiner Hunters, Transformers (2012) #55, Optimus Prime #9, Transformers (2019) #18, and more!
All Sales are Final.
No Refunds or Exchanges.