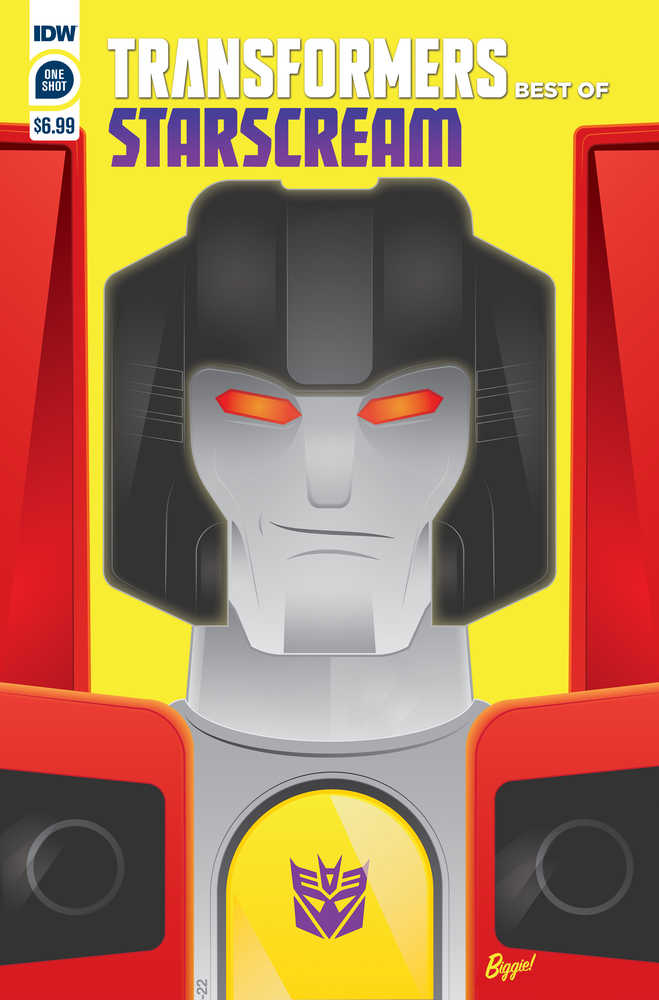 Watch your back! This duplicitous Decepticon air commander's coming for the throne! But will the scheming Seeker ever achieve his goal of ultimate power? And what of the rumors that he's actually got a kind Spark? Don't believe what you hear-unless Starscream's the one telling you! Best of Starscream collects The Transformers: Infiltration #6, "Three Monologues" from Transformers: Robots in Disguise #20, "Choose Me" from The Transformers Holiday Special, "Your First Mistake" from Transformers: Till All Are One #12, Transformers: Shattered Glass #3, and more!
All Sales are Final.
No Refunds or Exchanges.