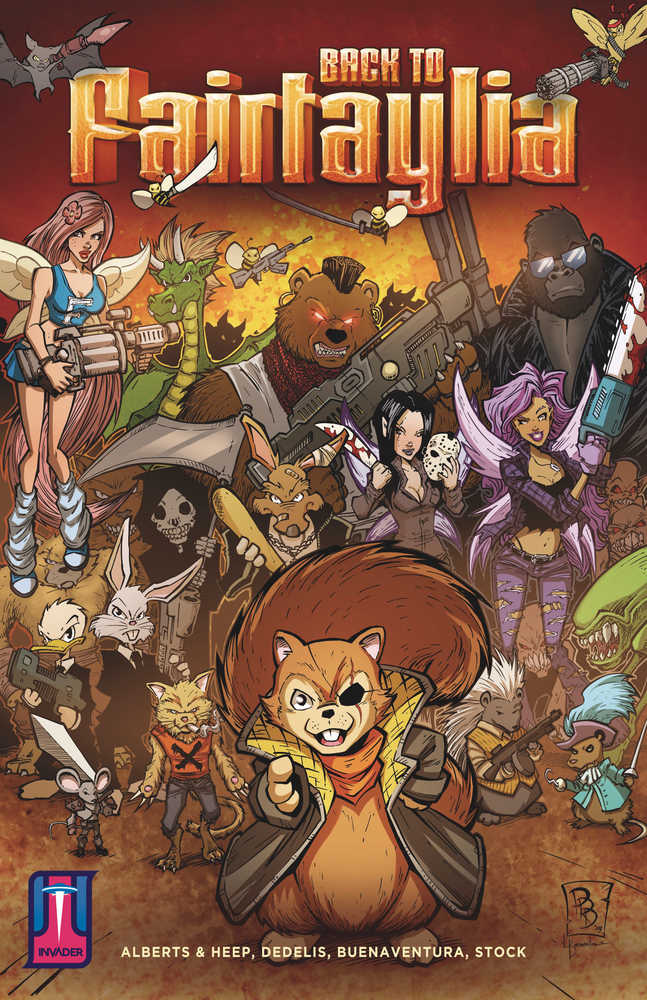 Once upon a time, childhood friends found a magical doorway to Fairtaylia, an enchanted realm full of wizardry and wonder. 20 years later they are a bunch of self-absorbed adults who don't believe in fairytales anymore... until a talking squirrel and a chainsaw-wielding fairy show up on their doorsteps. In a fast-paced quest to save Fairtaylia from an unspeakable evil, the gang has to evade wicked witches, battle orcs, ogres, and break into Cinderella's castle while suffering through fairy farts, skimpy outfits, and several musical numbers. Good luck with happily ever after...
All Sales are Final.
No Refunds or Exchanges.