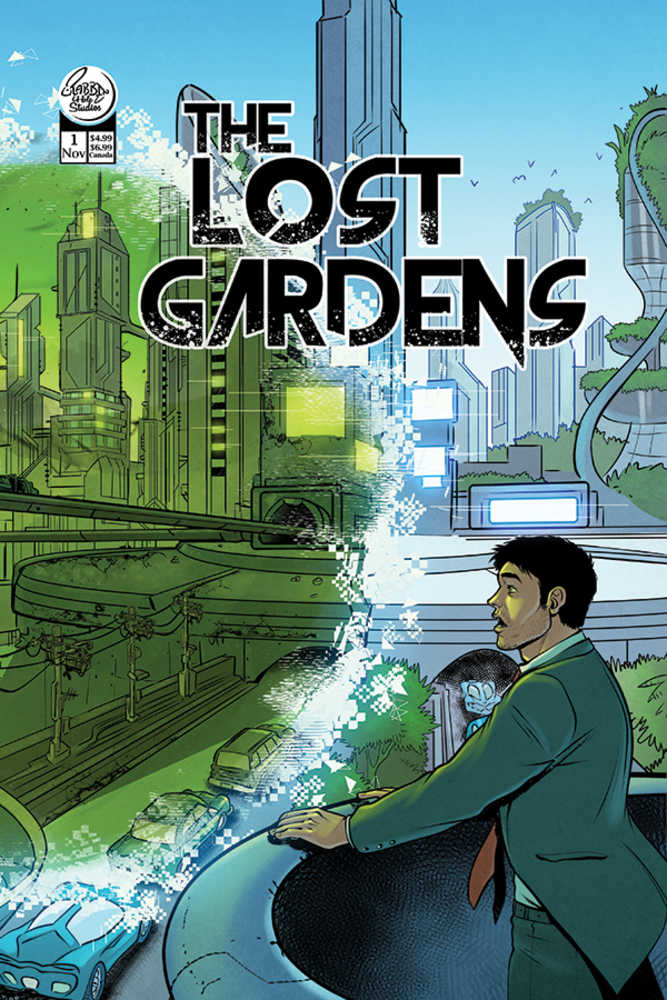 Set in a world that indulges in a false luxury brought to you by the Etheon Corporation, a meek employee of the Ministry of Parts, Shawn Myers' life will be turned upside down by a defect in his technology implants which will send him spiraling downward by the economic forces to be. How will he escape while the life he built around him crumbles?
All Sales are Final.
No Refunds or Exchanges.