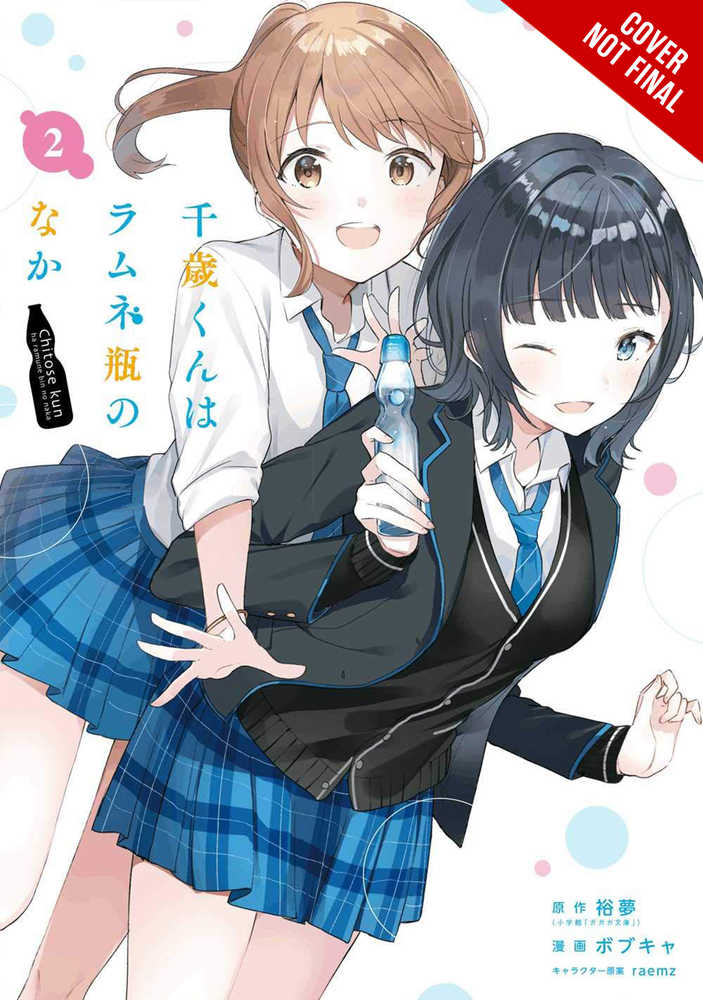 Saku Chitose is one of the popular kids at Fuji High, and now he's been asked by his homeroom teacher to help rehabilitate the loser shut-in Kenta Yamasaki. Bringing along his beautiful friend Yuuko Hiiragi, Saku convinces Kenta to go back to school-but Kenta only agrees on the condition that Saku teaches him to be a normie!?
All Sales are Final.
No Refunds or Exchanges.