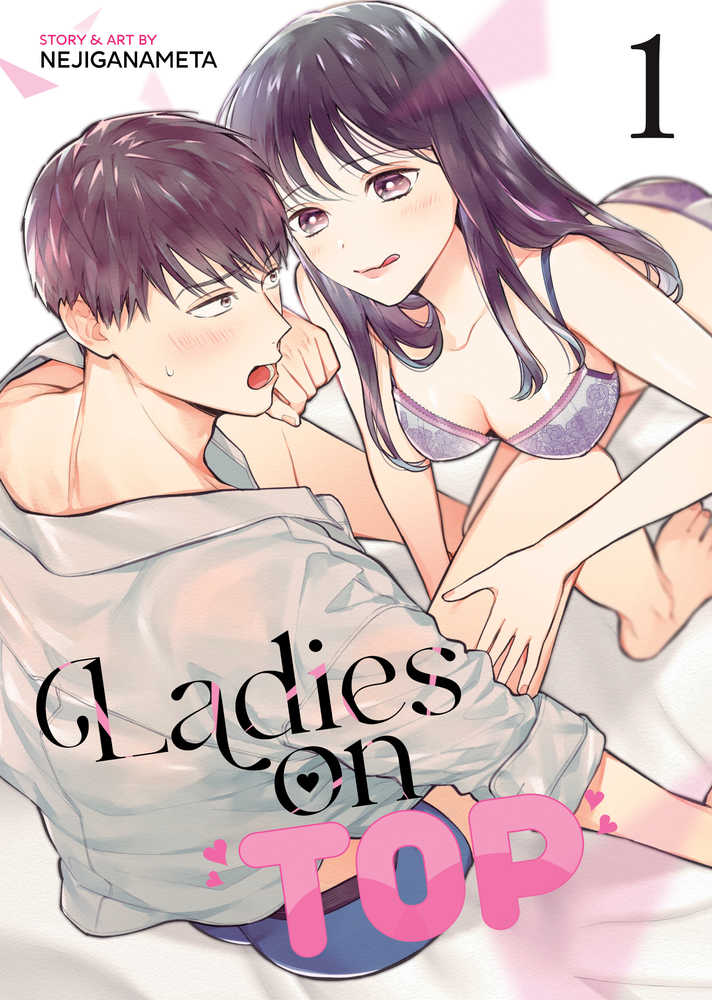 Don't miss this josei romance manga about shedding gender stereotypes and embracing one's sensual self! Mizuki seems like an ordinary office lady-tidy, cute, quiet, and looking for Mr. Right-but while she yearns for love, she's left cold by traditional romances where men take the lead. Then, at the age of 24, Mizuki discovers Shinomiya, a seemingly perfect guy at the office who likes aggressive women, and something awakens within her. Together, Mizuki and Shinomiya learn that reversing traditional gender roles can be both liberating and exciting, especially in bed!
All Sales are Final.
No Refunds or Exchanges.