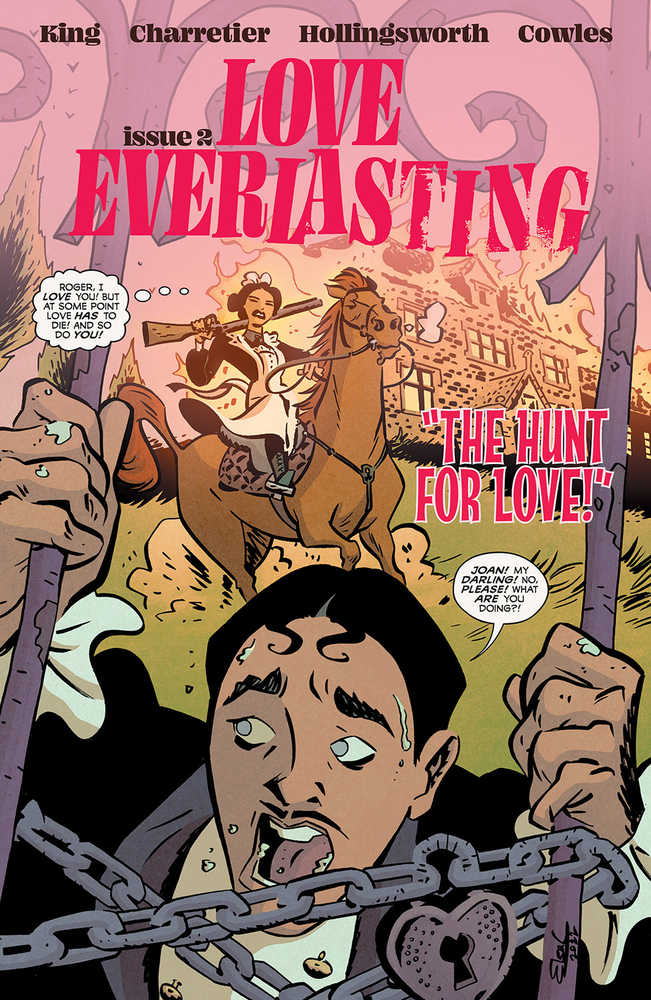 THE HUNT FOR LOVE" Joan wakes into another nightmare of love. 1920. She's the maid and Roger's the heir to the manor, and though it is forbidden, they are inevitably drawn together. But soon clich s begin to crumble and blood begins to spill as Joan fights back.
All Sales are Final.
No Refunds or Exchanges.