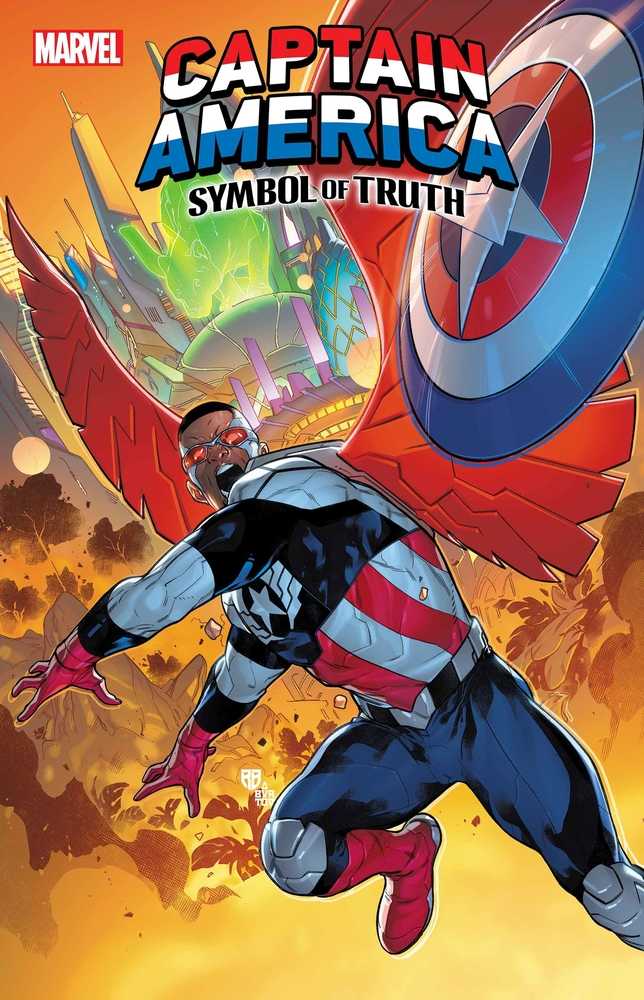 Sam Wilson uncovers a plot that poses an imminent threat to both the U.S. and Wakanda - but Wakanda doesn't want to play ball with Captain America. Faced with an impossible decision, Sam tries to do what's best for both countries. But will his gamble pay off or cost him dearly? And what interest do the elusive White Wolf and his ally Crossbones have in the outcome? RATED T+
All Sales are Final.
No Refunds or Exchanges.