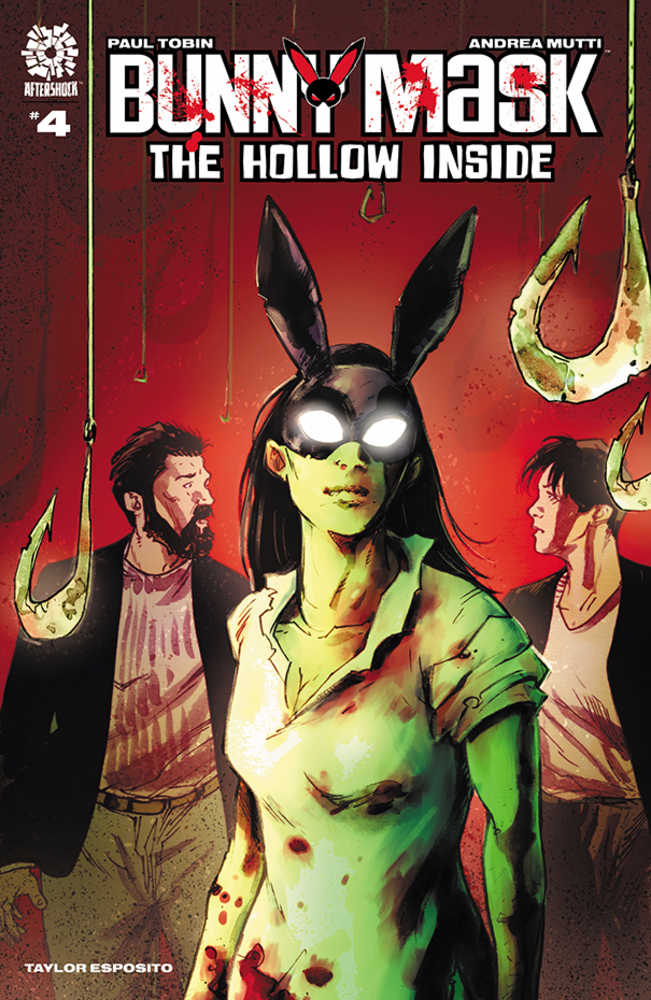 With the Hollow on the hunt and the strange creature known as Bunny Mask - in her whimsical way - not all that interested in helping, Tyler is forced into some desperate choices in order to survive. But what can a man do when all the choices are wrong, and any of them could cost your soul? What can he do when Bee Foster learns the secret of Bunny Mask, and when Bunny Mask forces him into the hardest decision of all? Each issue of BUNNY MASK: THE HOLLOW INSIDE features 24 pages of story and art with a cardstock cover!
All Sales are Final.
No Refunds or Exchanges.