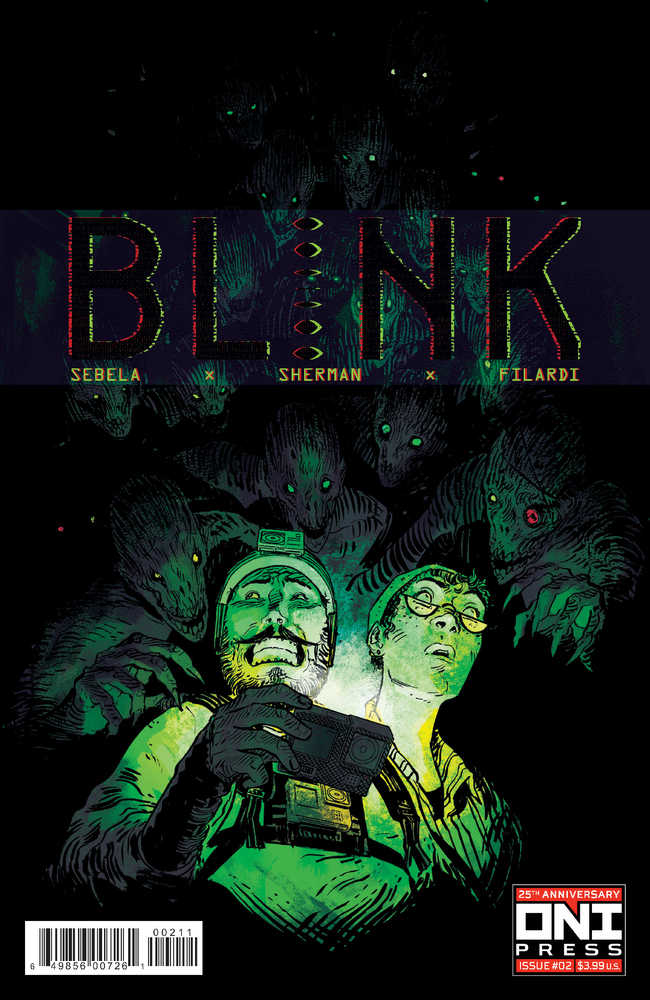 Wren has followed her obsession with her past all the way down into a world of impossibly long hallways, uncountable surveillance cameras, and the sounds of something following her through the dark. But what should be a foreign nightmare-scape feels all too familiar for Wren, and when she and Joel find footage of the social experiment that took place there, she begins to piece together the story of Blink--as well as her own ties to it.
All Sales are Final.
No Refunds or Exchanges.