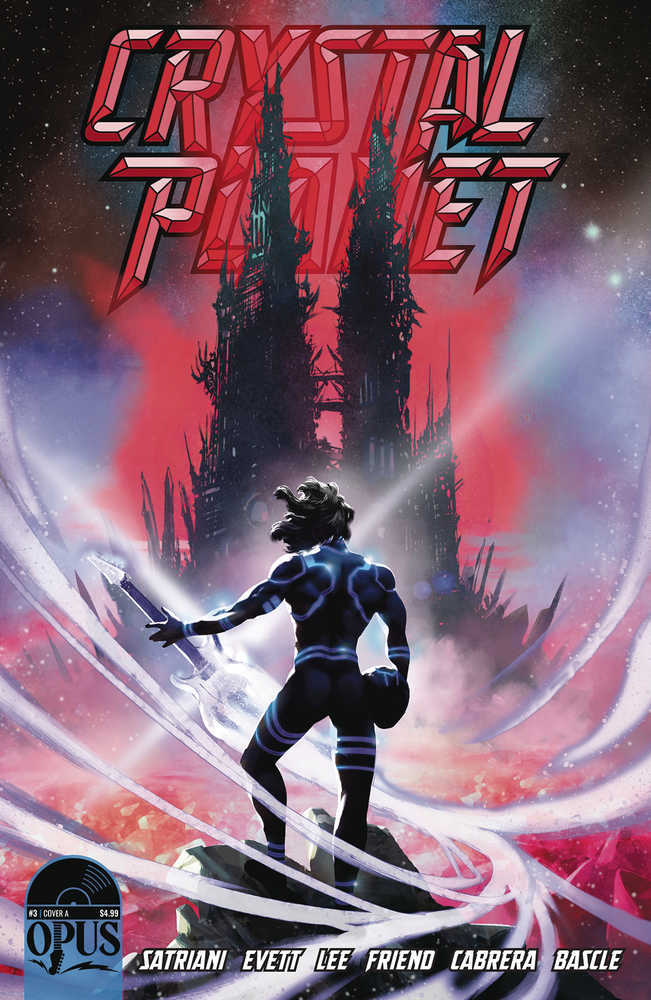 A vivid space odyssey where Satchel Walker, a man out of time, finds himself caught between desperate factions as they battle for resources in the perilous orbit of a dying star. Satchel faces crises on both the Crystal Planet and Earth, heralding the return of the true owner of the Time Shredder arrives!
All Sales are Final.
No Refunds or Exchanges.