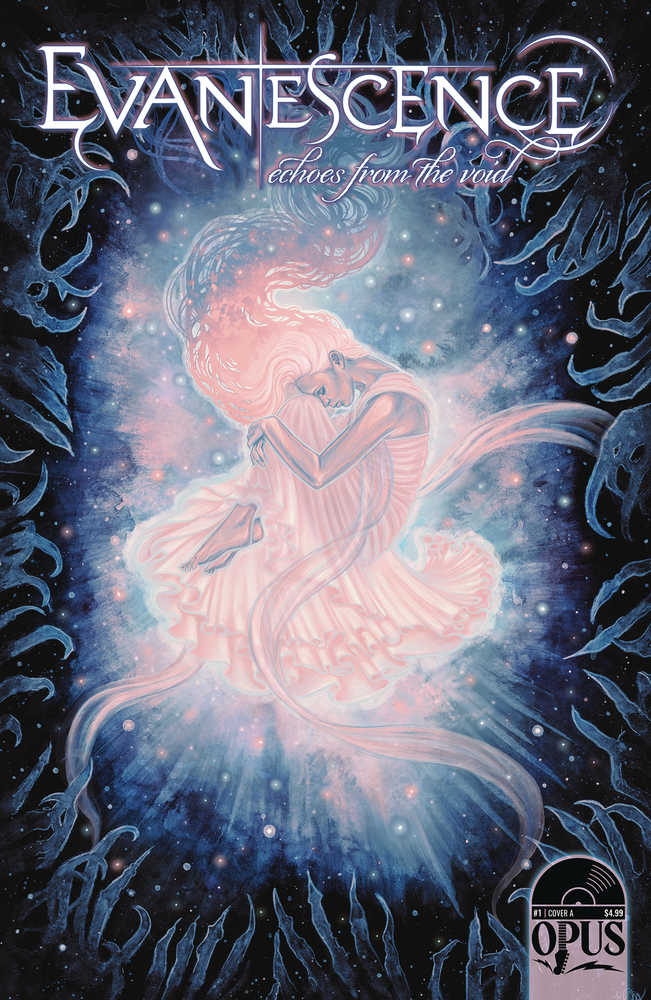 From Grammy Award-winning rock band Evanescence, Echoes From the Void features adaptations of the band's musical catalog in short stories created by an all-star cast of graphic artists, animators, illustrators, fine artists, screenwriters, novelists and more. The first issue is inspired by the single "Better Without You," which appears on their fifth album, The Bitter Truth (2021).
All Sales are Final.
No Refunds or Exchanges.