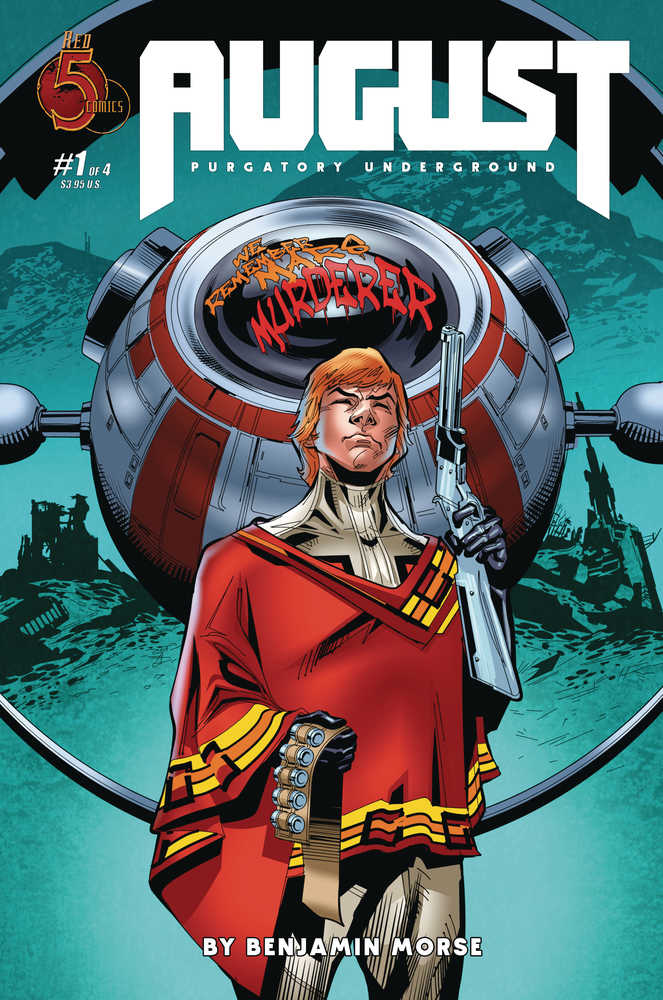 As a long civil war ends, the once celebrated hero Captain August finds himself in the center of an intergalactic controversy. Running out of time and options, he accepts a dangerous mission to a decaying planet- and finds that the war isn't nearly over! An action-packed sci-fi thriller that remixes the nostalgia of 80's cartoons in a contemporary style!
All Sales are Final.
No Refunds or Exchanges.