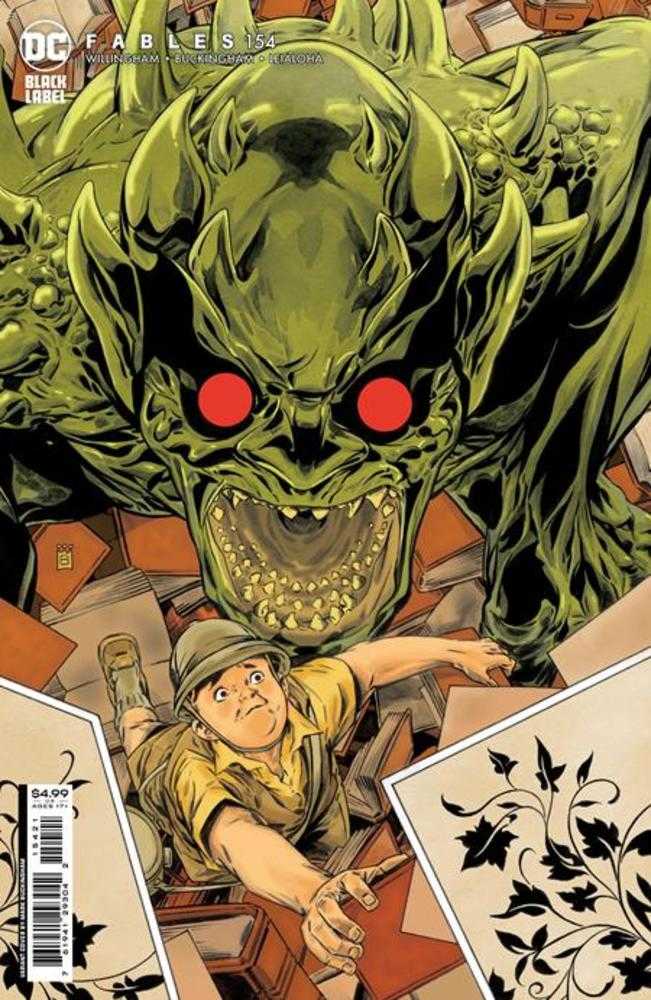 There s trouble brewing in the Black Forest, and Squire Polly has sent out a rallying cry to all woodland creatures. This is their world. Their land. And they re not going to fall prey to any sort of invasion. But is Polly even capable of inspiring everyone to action? Meanwhile, Greenjack has partnered up with Mrs. Bear for an adventure of her own!
All Sales are Final.
No Refunds or Exchanges.